Advertising & Promotion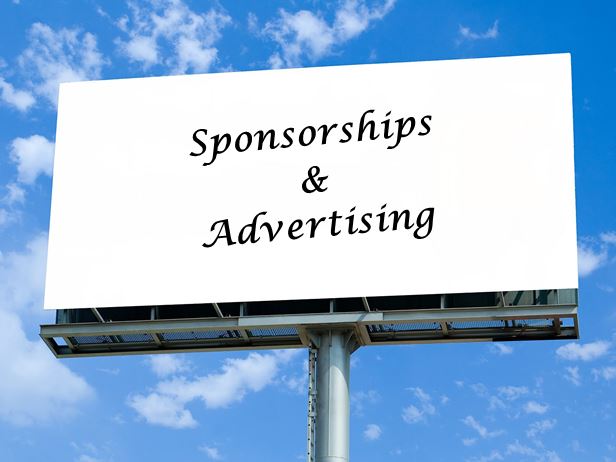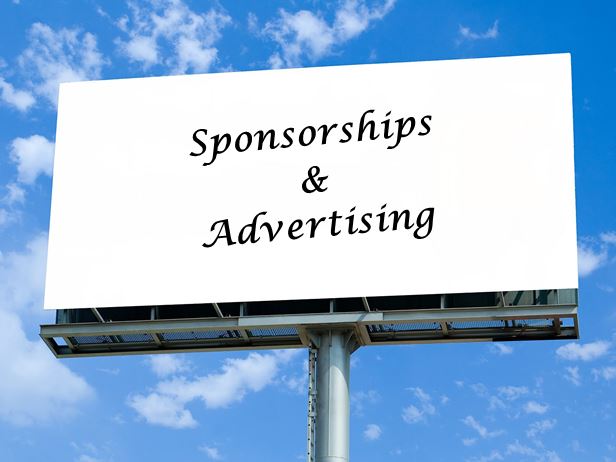 Advertising & Promotion
Banquet Tri-Color Sponsor: 1 Table for 8 with reserved seating, Full page B & W ad in program, prominent signage at banquet, repeat recognition during banquet slide show. $1000.00

Banquet Blue Ribbon Sponsor: 1 Table for 8 with reserved seating, signage at banquet, large listing in program, repeat recognition during the banquet slide show. $500.00

Banquet Table Sponsor: 1 Table for 8, listing in program, repeat recognition during the banquet slide show. $450.00

Business Sponsor Ads: A full page B & W Ad in our program (8.5' H x 5.5 " W) and a web banner ad on our home page and a One Year Website Banner Ad. $250.00

One Year Website Banner Ad: $150.00
Banquet Program Full Page B&W Ad: $150.00

Custom Sponsorships Available: Call us! 740 587 3323 or 480 292 5428
For Families and Barns: Congratulate your exceptional riders, trainers, and barns with a 1/2 Page B & W page ad in our program. $75.00.
For any technical difficulties with payment processing please call Lili at 740 587 3323 or 480 292 5428
Submit high quality camera/web ready artwork to lmccutchan1@gmail.com. Close to square formats work best.